Here you are reading a blog about DIY projects. Are you ready to dip your "big toe in the water" to get a sense of what's involved in a Daich Coatings project? If so … what's stopping you? Fear of the unknown? Afraid you won't be able to understand the instructions?
We're here to help. You've got this … and it's easier than you might think.
With every Daich Coatings project we supply easy-to-follow written directions, and in many cases, instructional videos. Our Customer Service team is also just a phone call away (866-463-2424) and they're ready to support you.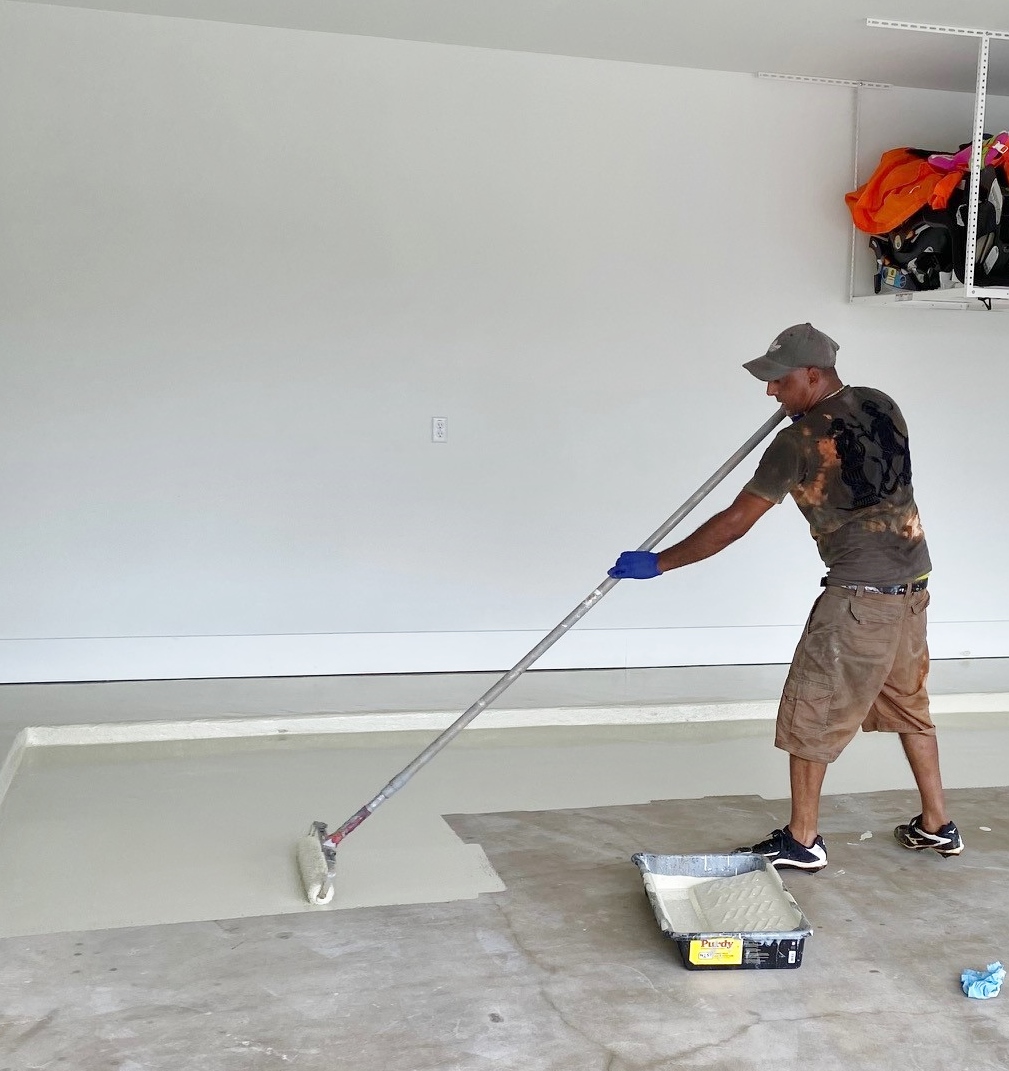 In all honesty, we get way more "this was easier than I thought" comments than unhappy or dissatisfied customer feedback. Oftentimes, it's simply a matter of setting yourself up for success. So, here are some of our insider tips to consider before tackling a Daich Coatings project.
Tip #1 – Define and measure the surface space you want to cover. Whether it's a countertop, driveway or basement floor, you need accurate measurements to start.
Tip #2 – Select the Daich Coatings product you want to work with. Then go view the instructions, videos and blog stories on our website related to the product. Get a good feeling for the product to make certain you've selected the best product for your project. If uncertain, contact our Customer Service team at [email protected] and they'll offer guidance.
Tip #3 – Commit. According to your project measurements, order the Daich Coatings product and color you want for your project. Hint: get free shipping on all your products when ordering at www.daichcoatings.com.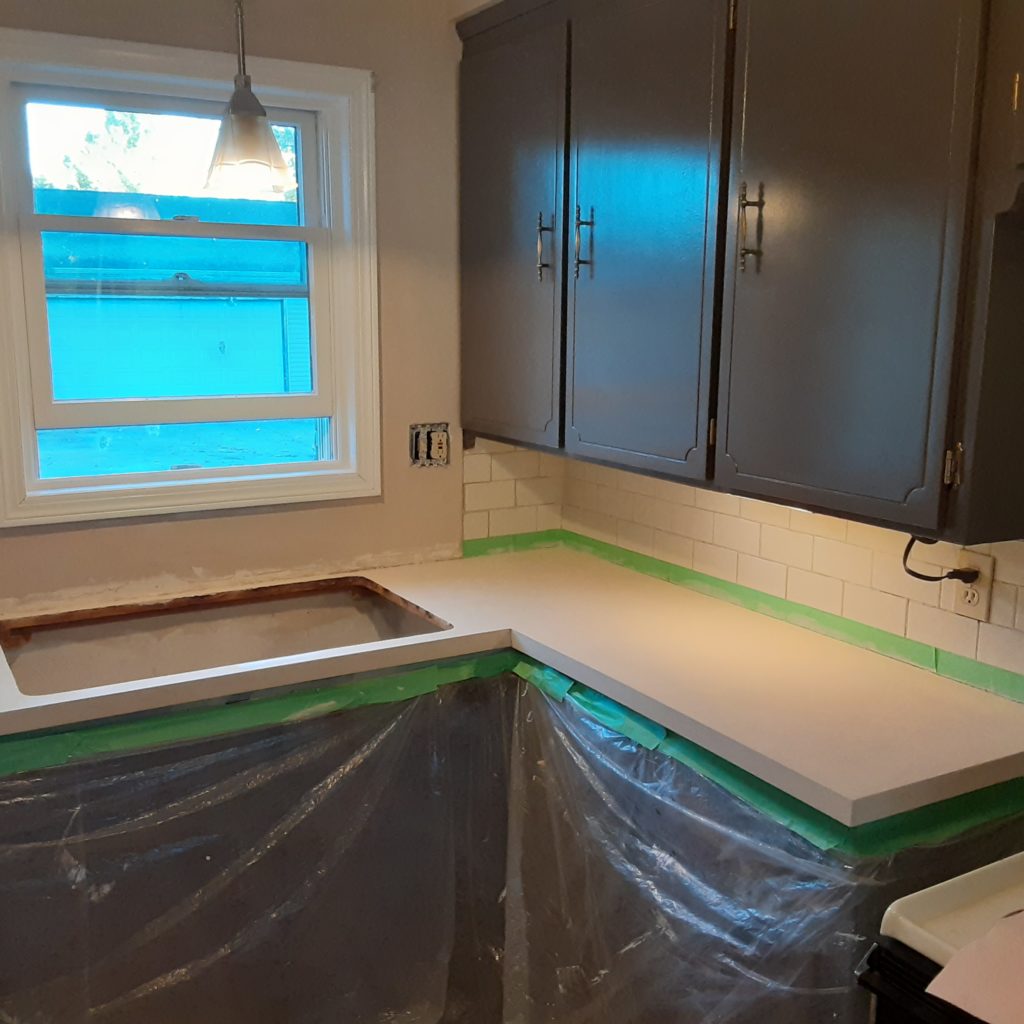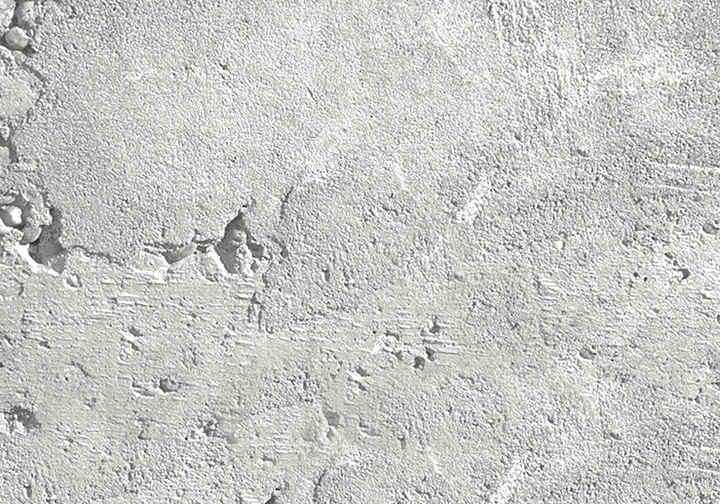 Tip #4 – Take some "before" pictures of your project. Why? Because you'll want to share them with others (and us!) when the project is finished. You'll be so impressed with what you've done that you'll want everyone to see the "before and after" pictures!
Tip #5 – Prepare your surface. According to the product instructions, make sure
the surface is properly prepared to accept your new coating. We offer a Surface Prep Tips section on our website devoted to this topic.
Tip #6 – Pull your tools together, block out some time, and get started! Follow the step-by-step instructions for your project. Refer back to videos and online materials if needed. Or, if you have questions along the way, contact Daich Coatings.
Tip #7 – Have patience. Many of our projects require drying/curing time between steps. This can be the hardest part! You've gained your DIY confidence and want to plunge ahead … but make sure to follow the instructions on the drying times.
Tip #8 – Finish up and clean up. Now celebrate! Take some of the "after" pictures to share. You have every right to proudly show off what you've achieved with the help of your Daich Coatings products!