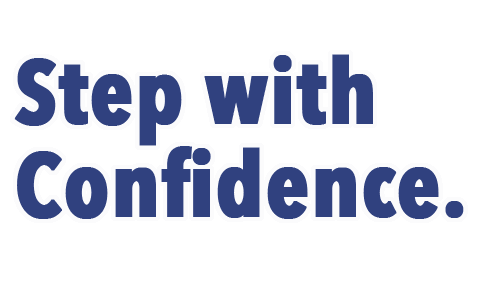 Also available at these retailers:
Beauty and Slip-Resistance Safety for Drab and Slippery Surfaces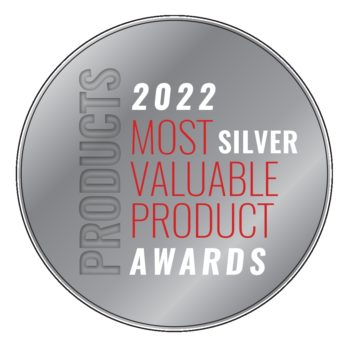 Now you can add excellent foot traction and safety to all kinds of slippery surfaces — plus give them new decorative color and appeal with TracSafe® Anti-Slip Color Coat. It's a unique pre-mixed formula that's premixed, pre-colored and ready to apply to drab, slippery surfaces, from steps, walkways and wet pool decks, to
garage and workshop floors, shower areas and much more.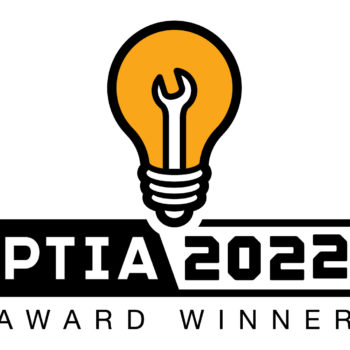 TracSafe's high performance bonding power forms a tough, attractive barrier that adds a splash of color and decorative slip-resistant texture to all kinds of surfaces. It helps keep them in ideal condition with a refreshed new look and protects them from weather, foot traffic and much more.
As part of the complete "TracSafe Anti-Slip System," Anti-Slip Color Coat is applied in combination with award winning TracSafe Anti-Slip Sealer. Just roll on two quick uniform coats of Color Coat and seal everything the following day with TracSafe Sealer to repel water and dirt — and further boost pedestrian safety.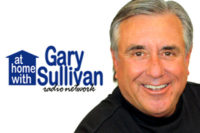 Learn more...
At Home with Gary Sullivan interviews Peter Daich about Tracsafe Anti-slip Color Coat!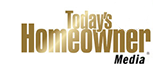 Learn more...
In this segment from Danny Lipford, Tracsafe Color Coat is used on a brick porch.
…and to brighten up an existing floor.
Let dry for 2-4 hours between coats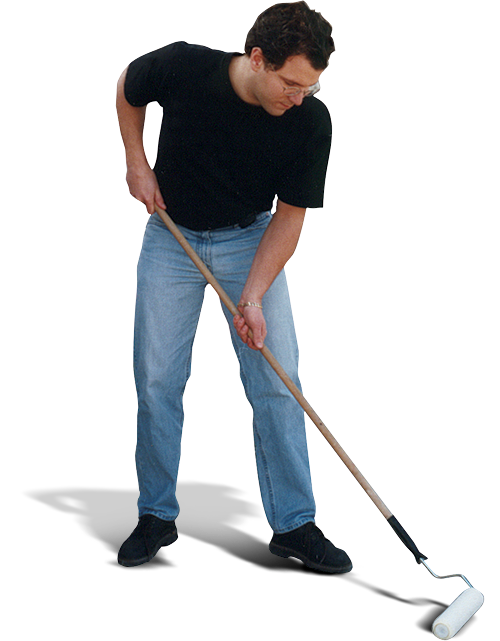 One gallon covers up to
160 sqft
per coat.
Frequently Asked Questions
What is the main benefit of TracSafe Anti-Slip Sealer?
TracSafe® Anti-Slip Sealer is an easy and excellent choice for helping you bring added foot traction to almost any surface. It is a fast and simple solution that you can apply with just a roller.
Is TracSafe only good for adding slip-resistance? Is it also a GOOD SEALER??
YES, TracSafe is a high performance clear sealer that performs double duty. It renews and effectively protects existing surfaces — ALONG WITH ADDING SLIP RESISTANCE. TracSafe's clear satin sheen formula means you don't have to worry about color choice headaches. It's a crystal clear coating you can apply in a day to numerous surfaces.
What kinds of surfaces will TracSafe bond to?
TracSafe bonds firmly to a wide variety of existing surfaces. It bonds to smooth synthetic surfaces like linoleum and ceramic tile, to pre-painted wood and concrete floors and decks, bare pressure-treated decking — plus concrete, pavers and stone.
As a result, TracSafe is a simple safety-enhancing solution you can use almost anywhere to help protect family, friends and customers.
Can I use this indoors and out?
Yes! Use TracSafe on potentially slippery interior floors subject to moisture and humidity, like laundry rooms, bathrooms, pool decks, garage floors, mudrooms and entrance floors.
For exterior surfaces, TracSafe is a good choice as well. It's a great safety enhancer for everything from porches and steps, decks, ramps, walkways, patios and pool decks — to exterior commercial grounds, play areas, store entrances, valet parking areas — anywhere that some added safety is desired.
Can I use TracSafe on a shower floor?
Yes you can! Just be sure that the tile and grout are clean and dry and free of soap scum and soap residue. Then just apply two OR THREE coats of TracSafe. Since the shower area is in an enclosed area with less air flow, allow 6 – 8 hours between coats for thorough drying. If possible, use a fan to increase air flow and speed drying. (Do not direct the fan directly at the wet coating.) After the final coat of TracSafe is applied, let the coating cure for a full 24 hours before resuming use.
Is it true that I can use TracSafe on ceramic tile?
Yes, TracSafe adheres well to most clean uncoated ceramic tile surfaces. Where good adhesion is achieved, TracSafe can provide additional traction and safety on wet bathroom floors, shower areas, etc. To confirm adhesion, test TracSafe on a small inconspicuous area before proceeding to coat the entire surface.
How often do I need to recoat surfaces with TracSafe?
While TracSafe is a durable all-season coating, it can wear over time, especially in higher traffic areas. Re-coat when and where needed for a fresh decorative sheen — and to renew slip-resistant performance.
Can I apply more than two coats for higher traffic areas?
For general use, two coats of TracSafe are required to create a durable slip-resistant surface. However, for even greater durability and longer performance, additional coats can be applied if desired.
Can you GUARANTEE that slip and fall accidents will never happen if I use TracSafe?
While TracSafe earns top marks for slip resistance in lab testing — and many five star reviews from happy customers, TracSafe is offered as a very functional slip-resistance "aid" and not an absolute guarantee. AS SUCH, NO GUARANTEE AGAINST SLIP AND FALL ACCIDENTS IS OFFERED, EXPRESSED, OR IMPLIED.