Books, blankets and board games just don't cut it as gifts for active do-it-yourselfers. If you've got DIYers on your holiday shopping list, then match up their desire to accomplish household projects with a variety of unique project kits from Daich Coatings. Kits are available for everything from countertop upgrades to walkway transformations and include all items need to complete the project.
"There's nothing ho-hum about giving a home improvement project kit this holiday season," says Peter Daich, president of Daich Coatings. "This type of gift matches up perfectly with the DIY desires of friends and families, and leaves them with new surface tops they'll enjoy for years."
Four of the most popular kits from Daich Coatings, which make for great holiday gifts, include:
LuxROCK™ Solid Surface Granite Countertop Kit – Available in sizes to cover either 20 square feet (for a bathroom) or 40 square feet (for a kitchen), this six-step project results in a smooth, glimmering granite surface. Stunning mineral highlights instantly transform countertops and bring great satisfaction to DIYers. Available in five granite colors.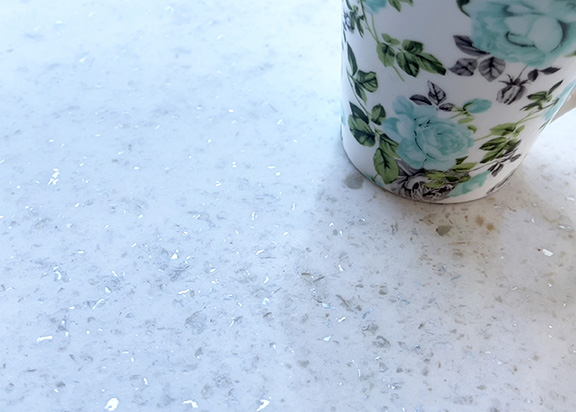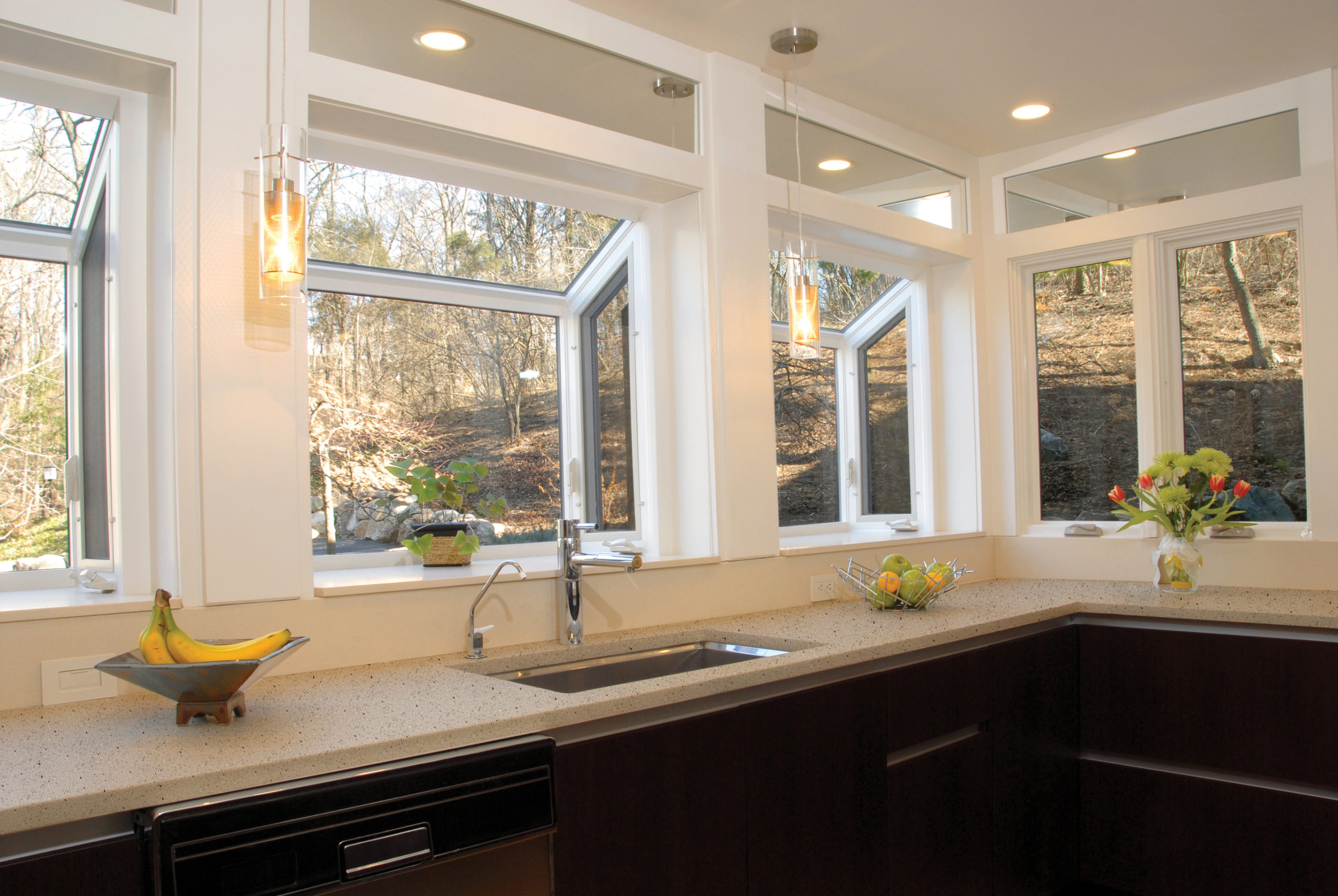 SpreadStone™ Mineral Select™ Countertop Refinishing Kit – Covering up to 40 square feet of countertop, this kit delivers a textured multi-colored decorative stone finish with shimmering mineral accents and color highlights found in natural mined rock. Use also on tabletops, bartops and other surfaces. Available in 10 decorative colors, this three-step project can be done by even the most novice DIYer.
SpreadStone™ Decorative Concrete Resurfacing Kit – Outside the home DIYers can unlock their creative talents with this all-in-one kit that transforms a boring walkway into a stunning stone sidewalk. Select from kits covering 100- or 400-square-feet and from five different colors. Can also be used on porches, pool decks, patios, steps and on interior surfaces.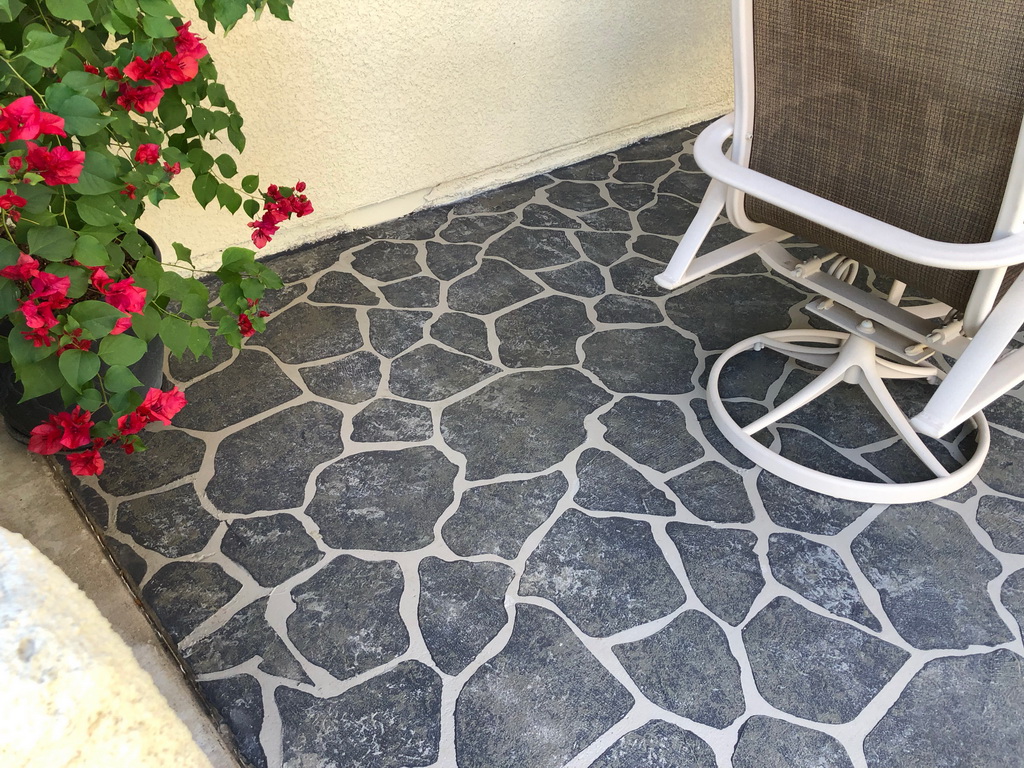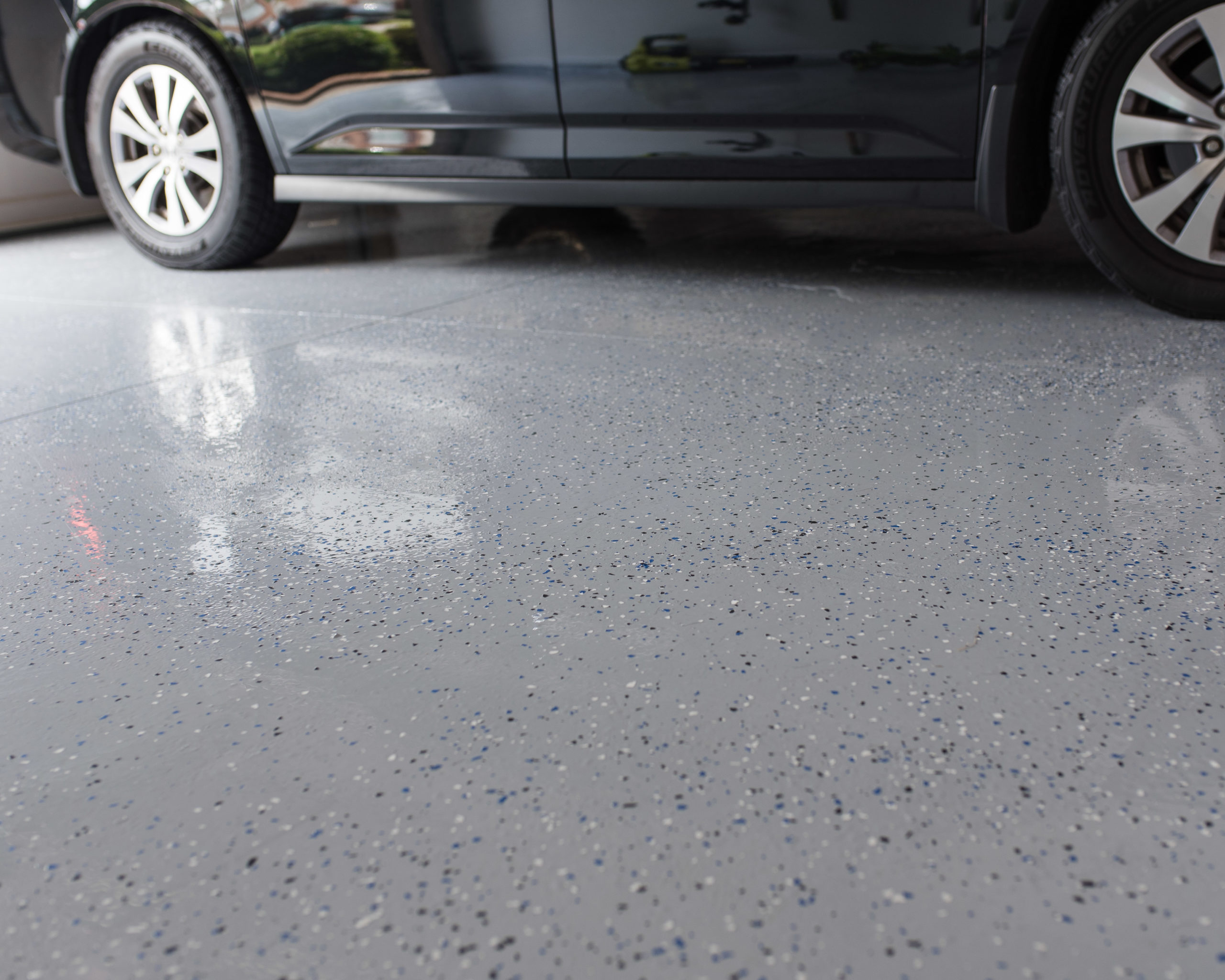 DaiHard® MAX Industrial Strength Epoxy Floor Coating Kit – DIYers can cover up to 250 square feet of ugly interior concrete surface with a tough, glossy high-performance finish with this inclusive kit. The two-part epoxy formula is easy to apply by roller or squeegee and can upgrade floor surfaces in garages, laundry rooms and basements. Available in two colors with optional decorative vinyl flakes that help create a slip-resistant surface.
"Whichever kit you choose, all the essentials are included for creating a winning home
improvement project," says Daich. "We've got options that transform spaces beautifully, economically and quickly. In all cases the results are stunning and the 'I did it myself' sense of pride can't be beat. That's a holiday gift people will really appreciate!"