Votre luxueuse mise à niveau DIY GRANITE est là!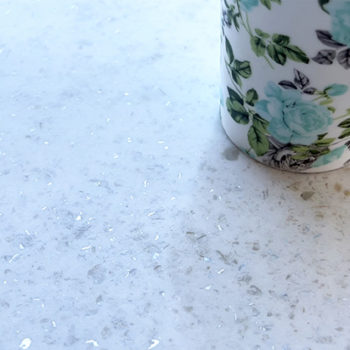 Vous pourrez désormais ajouter une surface de pierre de qualité supérieure directement sur votre comptoir existant - ce week-end - avec le kit de granit de surface solide LuxROCK ™ de Daich Coatings. C'est une alternative de haute performance authentiquement belle aux comptoirs traditionnels en granit et en surface solide qui coûtent normalement des milliers d'euros à installer.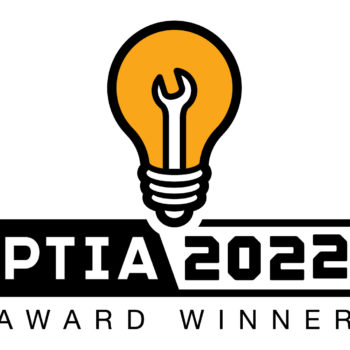 LuxROCK™ is REAL STONE that's both functional and decorative, with stunning mineral highlights and sparkling accents found in natural mined rock that you spread easily over top of your existing surface – with absolutely no need for special artistic or technical skill.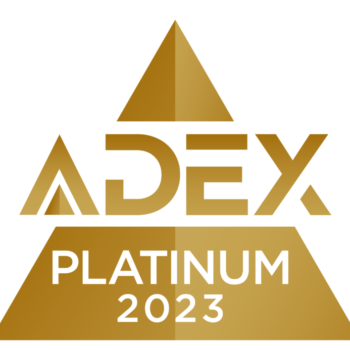 En un rien de temps, à l'aide d'outils de peinture courants, vous pouvez ajouter une nouvelle surface de pierre luxueusement lisse qui ressemble et se comporte comme du vrai granit. Mais sans long temps d'attente, sans construction de remplacement désordonnée - et sans étiquette de prix effrayante qui vous enferme dans le même comptoir pour toujours ! Passez facilement et économiquement à un nouveau look et à une nouvelle couleur quand vous le souhaitez sans compromis.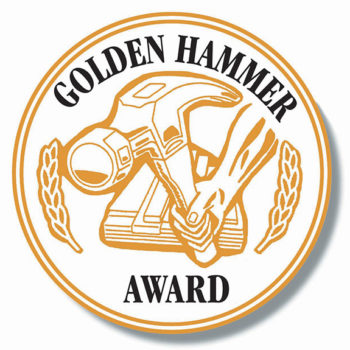 Tout est dans le kit. Tout ce dont vous avez besoin est le désir d'ajouter une élégance de pierre authentique à vos comptoirs et plus encore !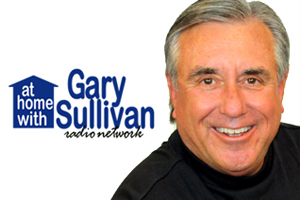 Apprendre encore plus...
At Home with Gary Sullivan interviews Peter Daich about the new LuxROCK Solid Surface Countertop Kit
Quelle est la différence??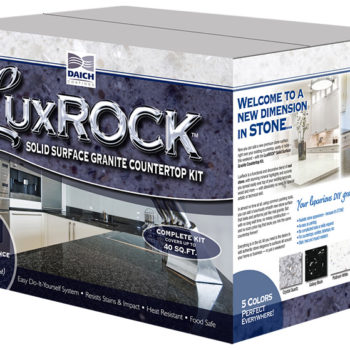 Nous venons de présenter notre nouveau LuxROCK Solid Surface Granite Countertop Kit comme une toute nouvelle option pour la finition des comptoirs, des tables et plus encore…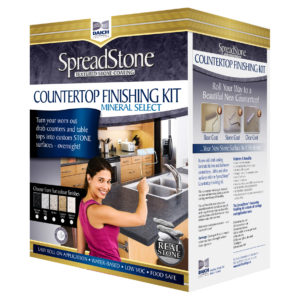 alors, comment cela se compare-t-il à notre SpreadStone Countertop Finishing Kit? Bien qu'ils partagent la plupart des mêmes avantages, il existe certaines différences clés à prendre en compte pour décider quelle version correspond le mieux à vos objectifs de conception personnels. Cliquez sur ici pour vous aider à choisir celui qui vous convient !
Vous ÉCONOMISEZ DES MILLIERS
par rapport à l'installation de dalles de pierre traditionnelles coûtant entre 3 000 $ et 5 000 $
Choisissez parmi ces belles couleurs!
LUXROCK™ N'EST PAS
UN KIT DE PEINTURE DE FAUX FINI !
LuxROCK™ is a revolutionary stone resurfacing system.
Brush it on it right over the surfaces you already have with no need for messy, expensive construction
NOUVEAU! TracSafe Anti-Slip Pourquoi faire des compromis et se contenter de rien de moins que de la VRAIE pierre ?
Transformez vos surfaces en une beauté étincelante luxueusement lisse et solide que vous adorerez ! Manteau