Quelle est la différence entre ces revêtements de sol ?
Quel produit convient le mieux à mon application ?
Choisir le revêtement de pierre à étaler qui vous convient ne nécessite que quelques choix simples.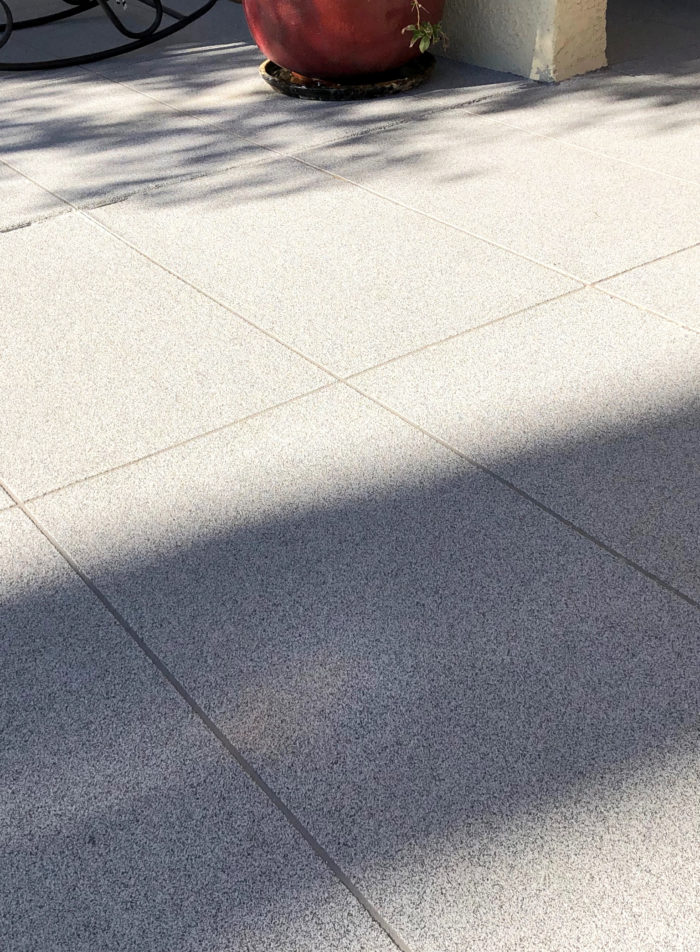 Votre look préféré
Spreadstone™, Spreadrock™ and RollerRock® each offer their own distinctive look. See the separate product pages on this site.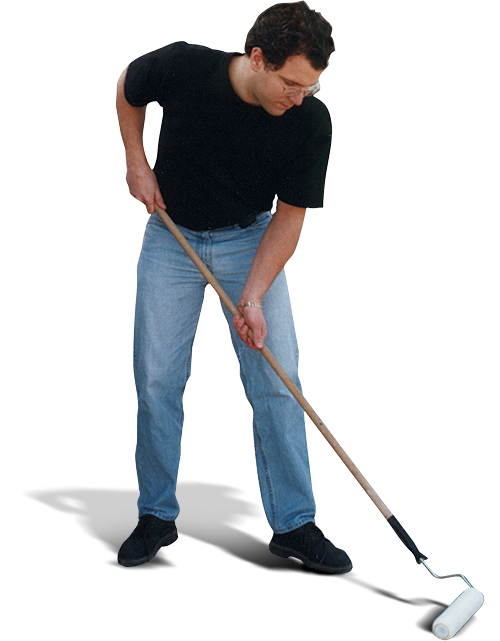 Finition au rouleau ou à la truelle...
The product you choose will be dictated by the application tool you prefer to work with. If you prefer to work mainly from a standing position, using a roller, RollerRock® or SpreadStone™ would be your best choices. If you are comfortable using a trowel, and don't mind working on your knees, SpreadRock™ or a trowel-applied SpreadStone™ finish would be your options.
Rapide et simple - ou créatif...
If you'd like to renew an existing surface with a quick and simple finish, RollerRock®, SpreadRock™ and more basic SpreadStone™ finishes are all good choices. If you'd like to get creative and create stunning stone textures with a variety of fun faux finishing techniques, SpreadStone™ offers almost limitless possibilities.
Project Application/Details

Préfère travailler en position debout

Je suis à l'aise avec une truelle

Techniques créatives souhaitées

Zone/économie à couverture élevée

Aspect pierre naturelle ou carrelage
Planchers résidentiels intérieurs